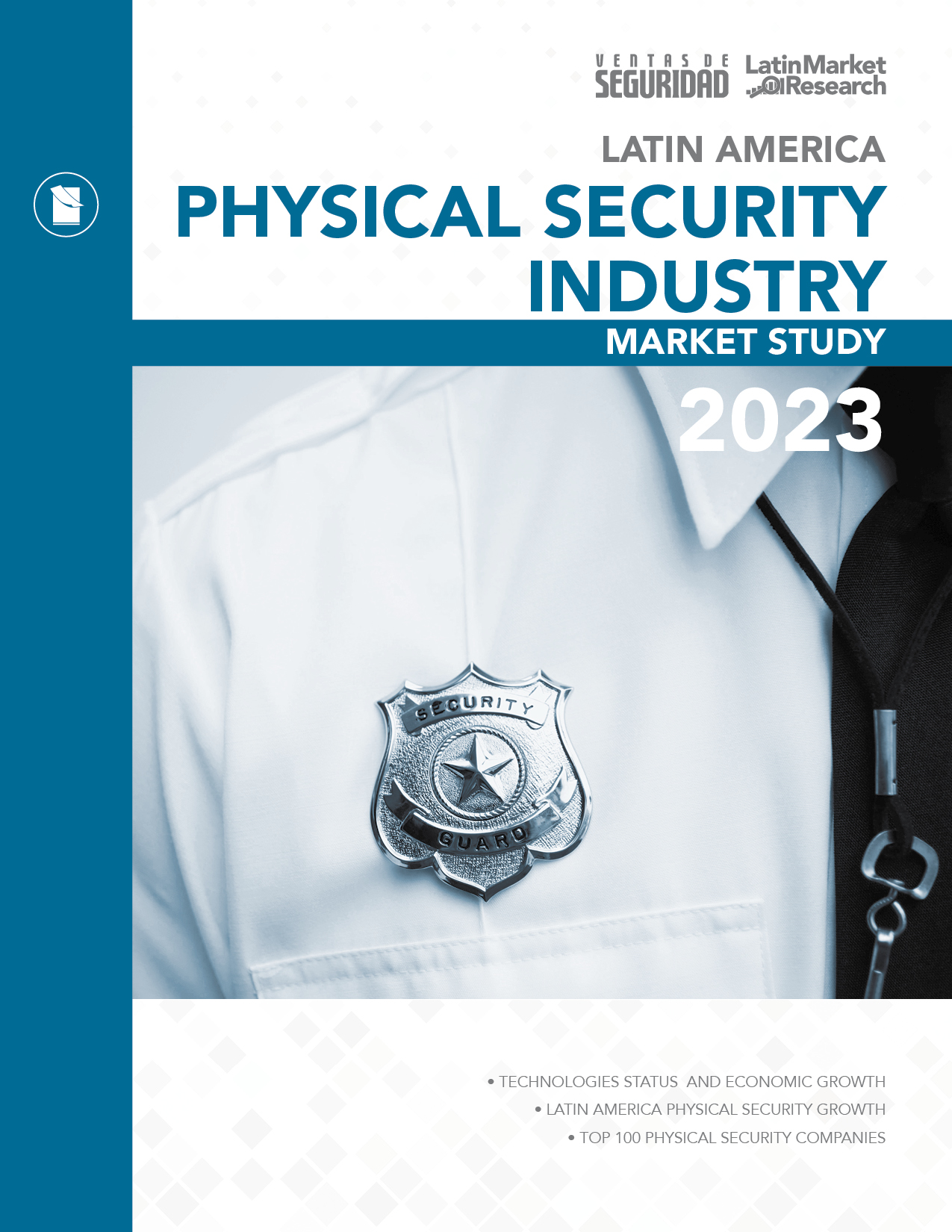 Latin Press, Inc., with the support of Ventas de Seguridad magazine and Latin Market Research, introduce, for the first time, a report for the physical security industry, in order to generate value for this sector and boost growth of the industry.
To carry out this ranking, a complete compilation of information was made on the most recognized companies in Latin America, in addition to a detailed follow-up by the Latin Market Research team which was supported by expert consultants and professionals with extensive industry knowledge.
However, as will be seen in this report, entrepreneurs have been able to sustain and move forward with their businesses, adapting to a new normal and facing the harsh measures imposed by governments to try to contain the pandemic as well as the market volatility, the decreased demand, the falling trade, capital flows, economic deficit, financial stability and investment risks.
In addition, the document develops other key aspects of the industry, originated by technological trends, the main segments served in relation to physical security services, top brands used during the last year, growth according to independent and dependent variables and the outsourcing human talent and projection of economic growth of Latin America 
to 2022.


You can read the report via the 
ISSUU
 platform for only 
US $165
.