MONITORING INDUSTRY IN LATIN AMERICA REPORT • 2022

¡ Destacado !

English Language !

¡ Nuevo !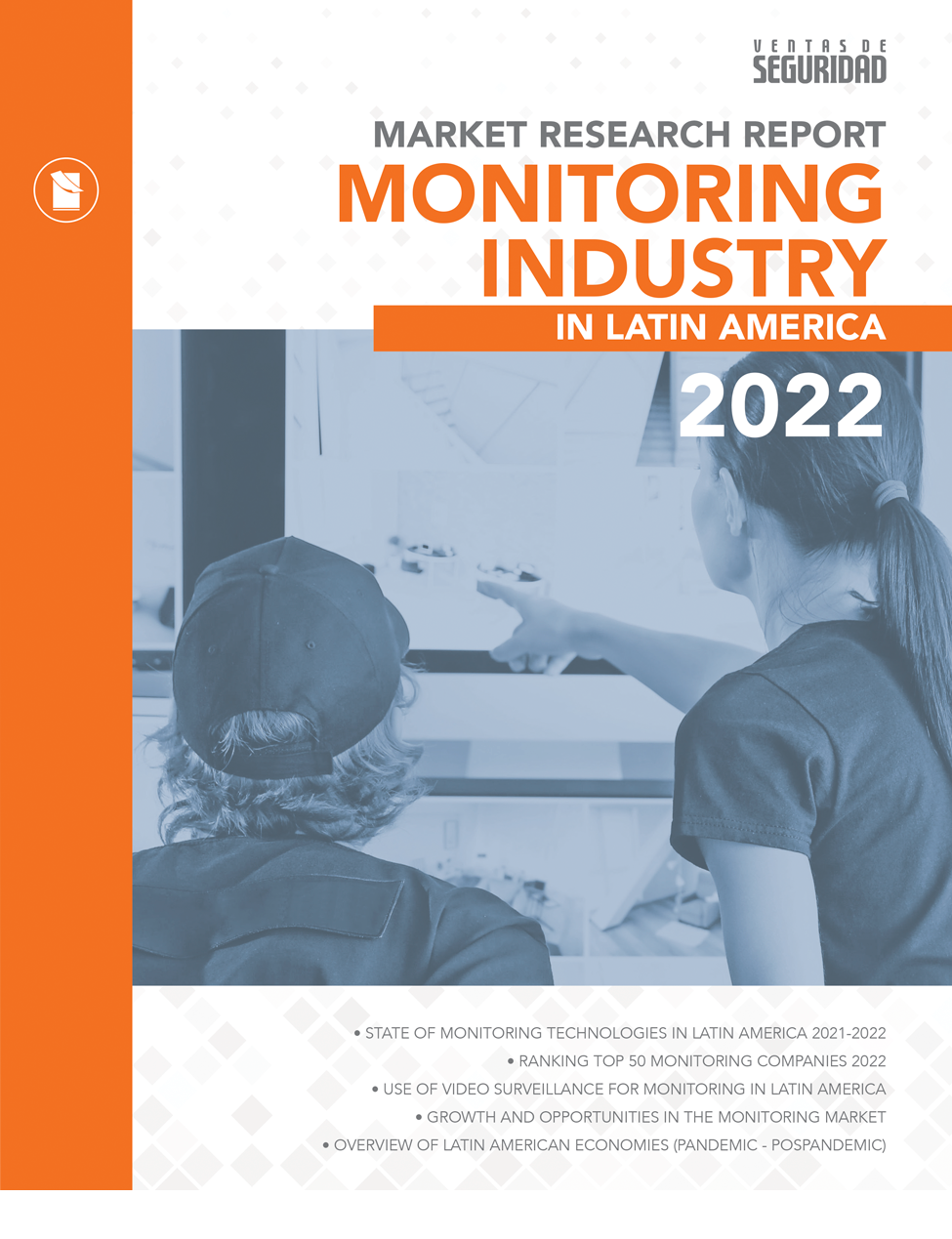 US $450
For the first time, the publisher and event house Latin Press Events & Marketing presents a report aimed at the Monitoring sector in Latin America. Readers will get a complete overview of the companies in this industry, as well as comments and recommendations on technology trends and investment opportunities.
 Additionally for this 2022, the MARKET RESEARCH REPORT MONITORING INDUSTRY IN LATIN AMERICA 2022, focuses on the following chapters:


 In addition, the country-by-country macroeconomic perspectives are analyzed together with experts. Other keys aspects of the industry raised from the growth of the market during the last year, caused by the acquisition of electronic monitoring systems, are also developed. For  this version the Ranking of the most recognized companies of sector is included, you can find there, the contacts and know the income of each of them.
• Do you want to access a copy only for yourself?
You can read the report via the ISSUU platform for only US $165.